I've been busy coordinating our next medical team to the Philippines. But I'll be back in the saddle in June!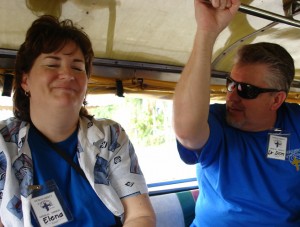 This is from our last outreach in the Philippines with my husband, Don. Can you tell how much I love this ministry? Read more about our little nonprofit, World Mercy Teams, here.
Prayers MUCH appreciated… we leave on the 12th.