Peddling around town on my bicycle, dorky basket and all!  And it has been beautiful weather! I've been working off a precinct list, but have ran into several other conservative activists blanketing the same area — from high school kids to retired ladies. In addition, many doorsteps had been festooned with hangers from Americans For Prosperity.  There obviously is a little inefficiency — too bad we couldn't have compared notes and expanded our areas, but really it's a great sign! I've never encountered this before, and I think it's a symptom of how engaged conservatives are this year. If our little town is getting saturated like this, it's probably happening everywhere! 
Here are two candidates for national office that everyone should get behind, no matter where you live!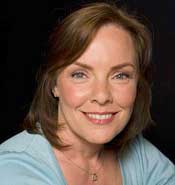 Delia Lopez for U.S. House!  I can't vote for her, but I called her campaign to get a field sign for my mom, and she answered and chatted with me about the campaign and the issues. She is truly awesome, in the tradition of Sarah Palin and Michele Bachmann.  She is running against incumbent Earl Blumenauer who can best be remembered for calling his constituents who attended the Restoring Honor rally "weasels."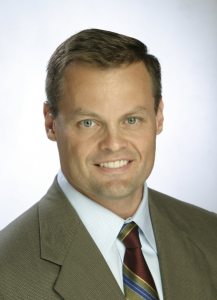 Scott Bruun for U.S. House! He is everything you could want in a candidate, and he has a very good chance of unseating incumbent leftist, Kurt Schrader — who needs to go, if only because of his last minute vote for Obamacare after stringing us all along and making us hope that he was actually going to show some sense. Seriously…  if you want to talk about weasels… Never mind. I won't say it.
There are a couple pro-choice Republican wimps in the field as well. Dudley and Huffman, I think. Something like that. I forget.