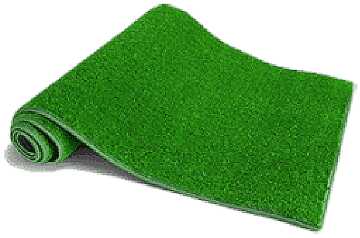 My sincere condolences to millions of honest hard-working union members who were forced to underwrite the crowd at Saturday's One Nation Rally – but it's understandable considering that their Marxists bosses would have looked silly preaching socialism to the paltry group of six that would have come on their own dime. And that's a generous estimate when you subtract the number of free bus seats, Metro Passes, lunches, and T-shirts available from the actual turn-out.
On October 2nd, the NAACP and national labor unions will give tens of thousands of people free bus rides, free lunches, free T-shirts and free Metro farecards as inducements to attend the One Nation Working Together rally being organized by a coalition of radical leftist organizations at the Lincoln Memorial in Washington, D.C.

The Service Employees International Union (SEIU) has promised to give free bus rides from major metropolitan areas within twelve hours of D.C. The United Steelworkers are also busing in demonstrators from across the Northeast. Even the Screen Actors Guild is 'getting on the bus.'

Local NAACP chapters on the East coast are also offering free buses, as are the Communication Workers of America.

Rally co-sponsor the AFL-CIO states, "Unions are sponsoring some 1,400 buses from around the country to come to the march."

At an average of an estimated 50 passengers per bus, that comes to about 70,000 attendees getting free rides to the rally.
Oh, and today we learn via Gateway Pundit, that you can add academic credits to the list of freebies passed out to bulk up attendance.
If this was a conservative group, there would be a name for all that frenzied recruiting. Like… I don't know…  AstroTurf?  You know, that imposter movement often used to puff up the credibility of questionable causes and which is frequently combined with the words, "extremist, dangerous, racist" to create semantic mud-balls for the opposition.
AstroTurf appears genuine for awhile, but it lacks enthusiasm and staying power. For example, Saturday's hired agitprops dropped their union-provided signs and wandered off well before the end of the rally – something that would be classified as AstroTurf behavior, except, of course, these are leftists. That makes them sincere, passionate, sacrificial, courageous, untiring advocates for the downtrodden who probably went looking for a bathroom and forgot to come back.