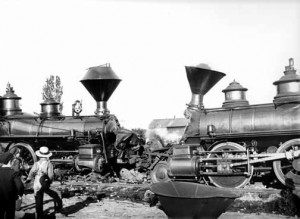 Pause, stop, and back out of this mess before it's too late.
This from Business Insider (hat tip to Doug Ross):
For months the President and his Budget Director correctly argued that the goal of health care reform was to "bend the cost curve down." The projected path of per capita health spending is unsustainable and will result in three bad outcomes:

1.those with health insurance will have less money available for other needs;

2.it will be harder for the uninsured to buy insurance; and

3.government spending on Medicare and Medicaid will break federal and state budgets.
Read the rest here. Related pieces at Hot Air and Amy Proctor.